Opportunities in North Island (Other)
North Island
Apollo's success can be attributed to its people. We invest a lot of time into finding the right people and ensuring they fit our culture. The right candidates are motivated, loyal, honest, and trustworthy. We are a leading construction company with a strong reputation for delivering quality projects on time and on budget. 
If you're looking for a construction job in Auckland, Wellington or the North Island, Apollo Projects is currently hiring for construction management roles. We offer competitive salaries and benefits, and the opportunity to work on some of the most iconic construction projects throughout communities in New Zealand. We're looking for experienced construction professionals who are able to manage teams, timelines and budgets.
This is a fantastic opportunity for someone with experience in construction management in Auckland, Wellington and the North Island to join a growing company and take their career to the next level. If you have the skills and experience we're looking for, we'd love to hear from you.
The following positions are currently open throughout Auckland, Wellington and the North Island. 
Site Manager - FIFO from Auckland
Project Coordinator - Wellington  - Fixed Term
Project Manager - Wellington - Fixed Term
Quantity Surveyor - Lower Hutt - Fixed Term
Site Manager - Lower Hutt - Fixed Term
Follow these links if you are interested in opportunities in Hamilton or Hawke's Bay.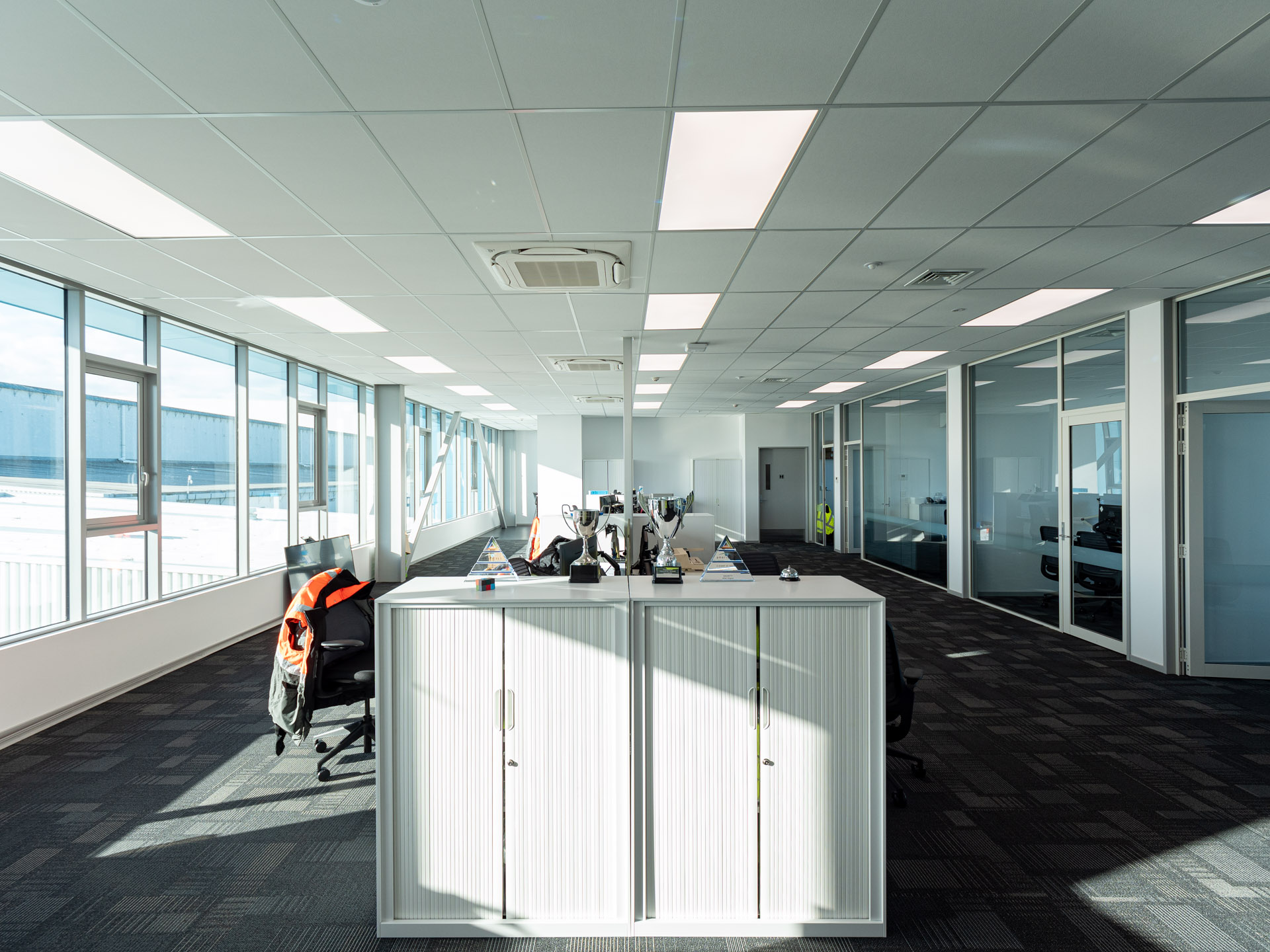 Posted on

Job Location

North Island (Various)