Opportunities in Christchurch
South Island
Construction Jobs Christchurch
Apollo's success is rooted in its people. Finding the right people and ensuring they fit our culture is very important to us. Our ideal candidates are motivated, dedicated, reliable, and proactive.
There are few things more satisfying than being able to see the results of your hard work and dedication, especially when it benefits the community as a whole. Christchurch is a vibrant and growing city, with plenty of construction projects underway and our team is passionate about building projects that make a difference in our community.
We're currently looking to hire construction managers in the Christchurch region to help us meet the demand for construction services. We offer competitive salaries and benefits, and we're committed to providing a dynamic and supportive work environment. If you have experience working in the construction sector and you're looking for an opportunity to grow your career, we want to hear from you.
Contact us today to learn more about our open positions.
The following construction positions are currently open in Christchurch: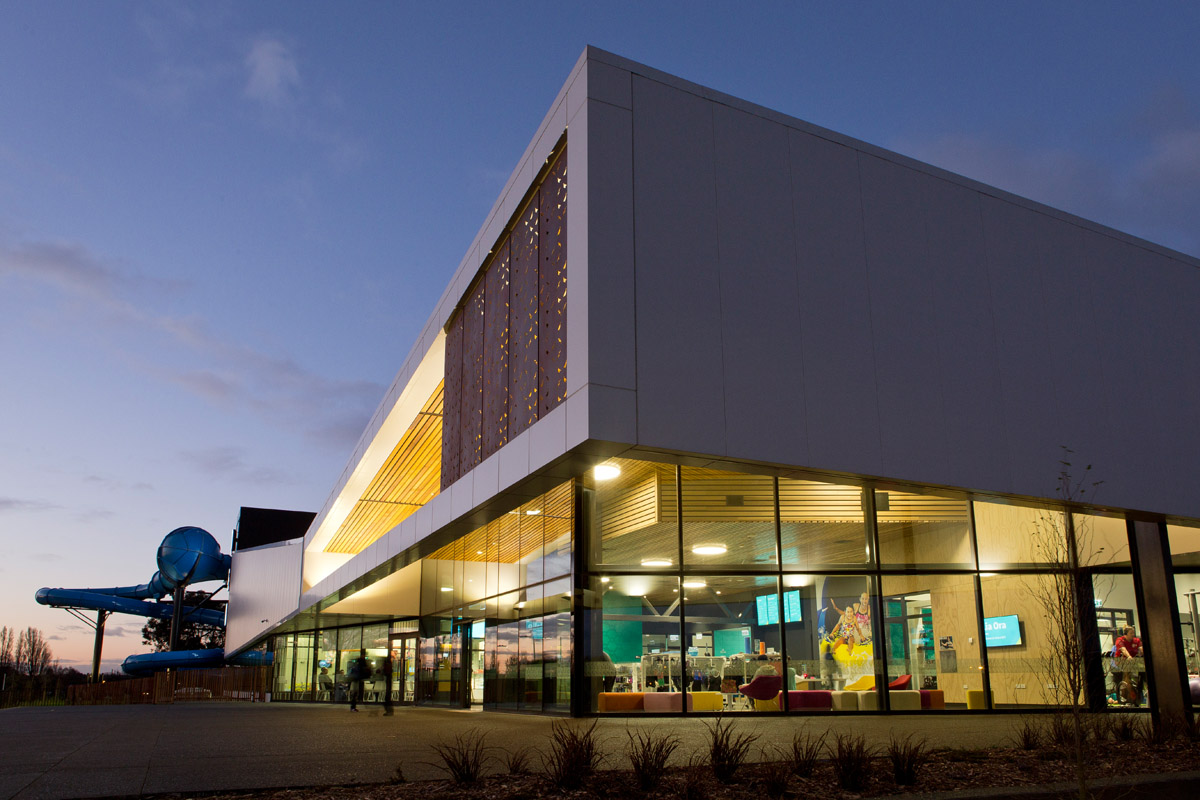 Posted on

Job Location

Christchurch